We're well-known for providing holistic mobile healthcare services across Australia to residential aged care customers and their residents. This includes physiotherapy, occupational therapy, podiatry, speech pathology, dietetics and nursing consultancy solutions.
We're a caring community leading the way with innovative solutions that enable older people to live fulfilling lives every day.
From small, regional sites to large national companies, we've worked with them all – and we offer the same dedicated, experienced professionals for all your needs no matter the size.
We partner with our customers and provide one point of contact to seamlessly connect your mobile health services. Rather than juggling multiple suppliers, we can do it all for you – all whilst building relationships with residents to help them reach their health and wellbeing goals.
Quality Treatment Compliance Reports
Consolidated Activity Reports
The Allied Health Services We Offer
Find out below about all the allied health services we offer: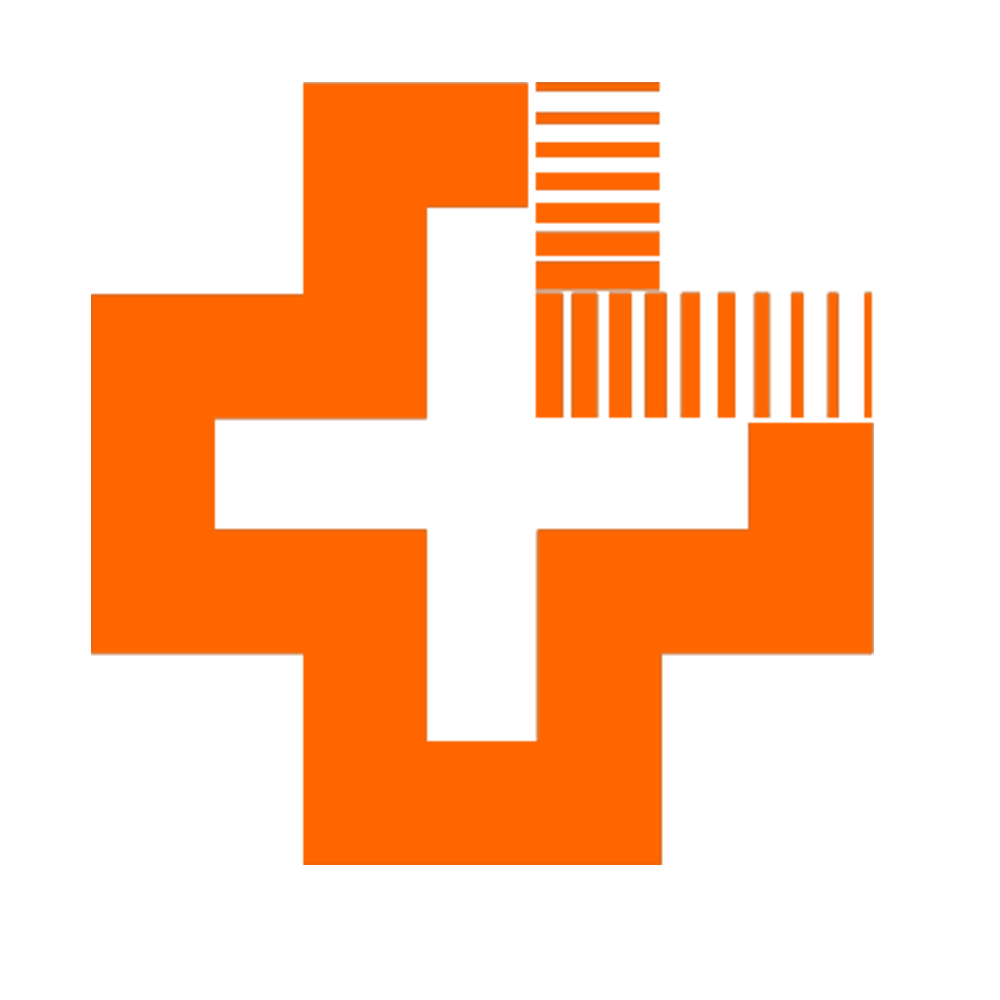 Nursing
Home Care growing network serves over 150 regions in the United States, Canada, Puerto Rico and Australia.
Education & Training
At Plena Healthcare, we believe that knowledge is power.
Not sure what care you may need?